Salted Caramel Apple Pie
Who doesn't love apple pie? Here's a contemporary spin on a classic dessert that will wow your guests. The warm salted caramel sauce is so yummy, you may just want to keep a stash in the fridge to eat as a topping on vanilla ice-cream, but added to this recipe, the sauce transforms this pie from an everyday dish to an exquisite one.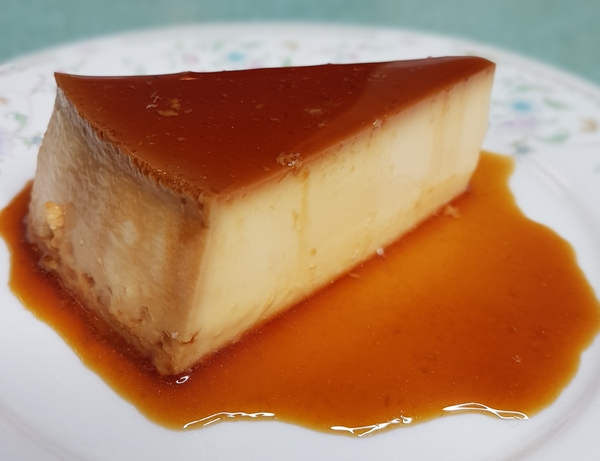 Creme Caramel
Crème Caramel is an indulgent dessert, and it is very satisfying once you have mastered how to make it. The smooth baked custard is complemented so well by that delicious toffee sauce. A great choice of dessert when you want something sweet that is not too heavy.
Chocolate Mousse and Raspberry Trifle
A spectacular dessert – in appearance and taste! Layers of sponge biscuit soaked in marsala and coffee, chocolate mousse, fresh raspberries and Chantilly cream. This takes the humble old trifle to a whole new level of sophistication. The best part is – it's a cinch to make!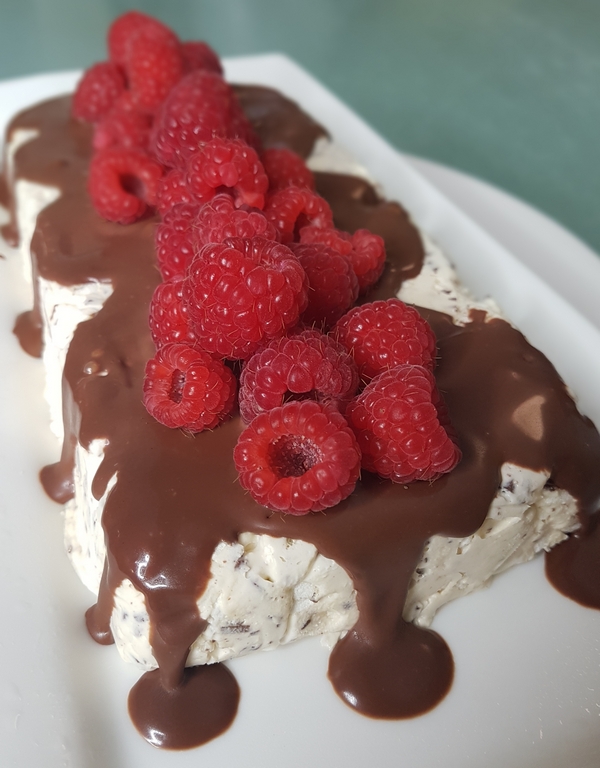 Chocolate and Rum Meringue Cake
This is one hell of a sexy frozen dessert! It looks deceptively complex, but the beauty is, it's not only delicious – it is very quick and simple to make! Shards of dark chocolate and crushed meringue are folded through a Chantilly cream and frozen as an ice-cream cake. A glossy ganache spiked with rum is topped with fresh raspberries to finish off this stunning dessert. Not too sweet and very seductive!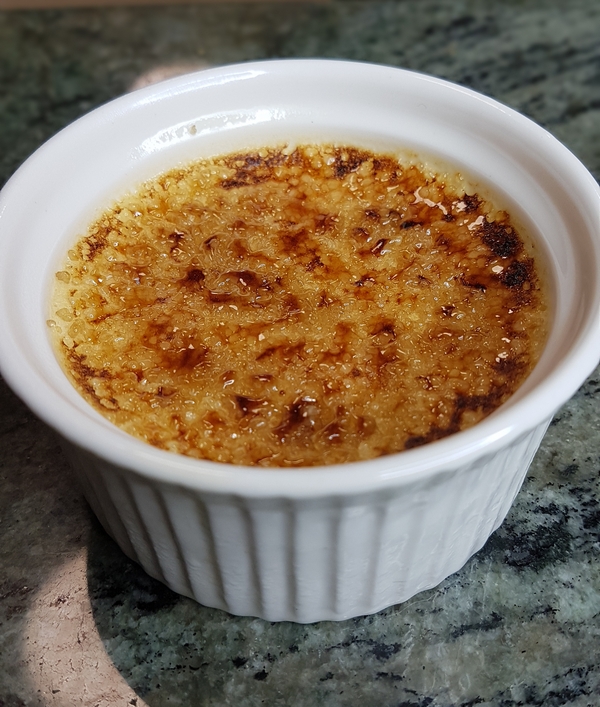 Creme Brulee
This classic French dessert is a simple and elegant way to end any good meal. Speckled with vanilla seeds, the custard is smooth, creamy and not too sweet. The main attraction of course, is the crunchy toffee top – adding a delightful contrast in texture.
Watalappan
Watalappan is a Sri Lankan baked custard dessert. It is made with a delicious combination of coconut milk and jaggery sugar. The custard is flavoured with an exotic blend of aromatic spices. This recipe is my own version, as I prefer the custard to be quite firm. I often describe this dessert as a chai latte crossed with a crème caramel!
Rocky Road Spring Rolls
If you love rocky road, get ready as these delicious treats are about to rock your world! Crispy deep-fried spring rolls filled with warm, melted milk chocolate, gooey marshmallow, chewy raspberry and crunchy roasted almonds… oh yes! Heaven on Earth.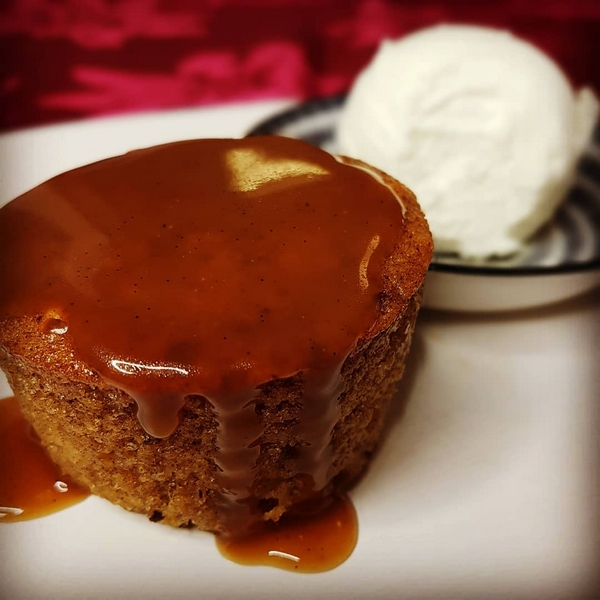 Sticky Date Pudding with Butterscotch Sauce
The BEST Sticky Date recipe around! These little individual puddings are always soft and spongy, allowing all of that warm, glorious butterscotch sauce to soak through. Served with vanilla ice cream, there is not much more you could ask for in an indulgent dessert. This takes me to my happy place.
Classic Pavlova
Pavlova is a perfect dessert because it is so light! After a big meal, you don't want to feel cheated and miss out on dessert, but sometimes you just can't fit it in! Ahhh… but there is always room for Pavlova! A spongy, soft centre beneath that crunchy meringue shell! A generous dollop of whipped cream and an array of seasonal fruits – gorgeous to look at and so, so delicious.
Chocolate Party Cake
This celebration cake is the perfect entertainer! Layers of sponge cake sandwiched with a dark chocolate and Sweet Sherry mixture, all smothered in Chantilly cream and topped with roasted almonds. Quick and easy to make and assemble. The outcome not only tastes sensational, but it looks pretty darn impressive too! This cake is perfect if you want it to double as a dessert.