"Yes, I have the best of both worlds!"
Hi. I'm Bec and
food's my life!
All my life, people have asked me about my cultural background. Whenever I have explained that my mother is from Sri Lanka and my father is Italian, people tend to have the same response – "I bet you eat some good food in your house!" My response has always been,
​
"Yes, I have the best of both worlds."
​
My mother is an amazing woman and an outstanding cook. Not only are her Sri Lankan curries, sambols and accompaniments authentic, but she also mastered the art of some of my Nonna's traditional Italian dishes.
​
All my life I have watched her cooking – never a chore, but a labour of love. Each dish a symbol of my mother's devotion to her family.
​
Naturally, my mother's passion for food has been passed on to me. I love food, I talk about food, I plan my social life around food.
Food's my life!
And I want to share my most treasured recipes with you…
Top left: Sri Lankan street food "Pan Rolls."
Top right: Sri Lankan Godamba Roti
Below: A typical Sri Lankan meal – rice with dhal, lamb curry, pol sambol and katta sambol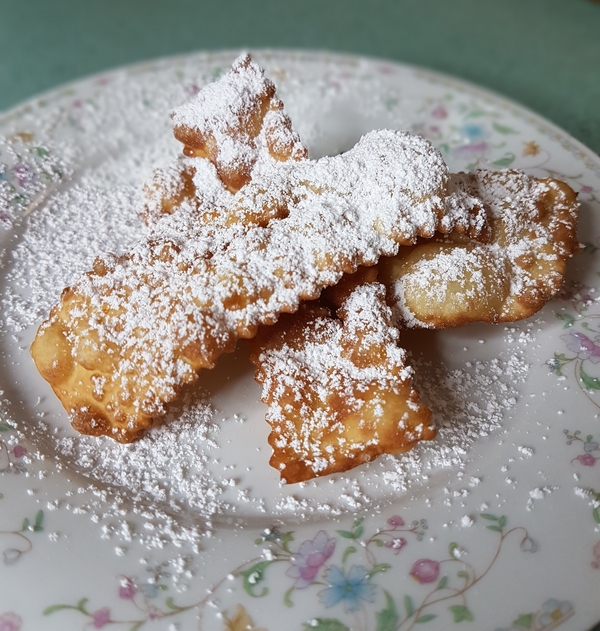 Above: "Crostoli" a light and crispy Italian deep fried biscuit
Right: Nonna's Bolognaise sauce.
Below: Muruku – a Sri Lankan deep fried snack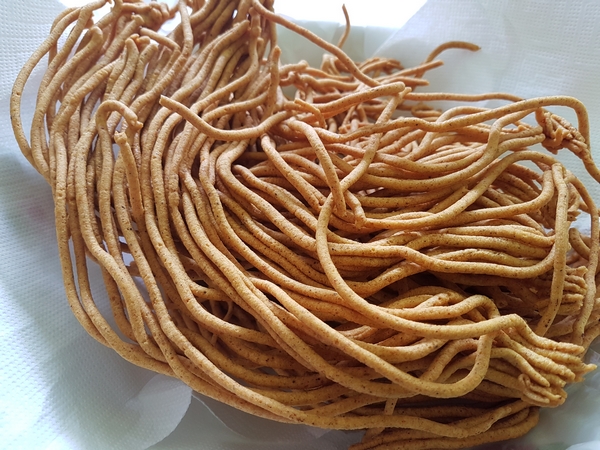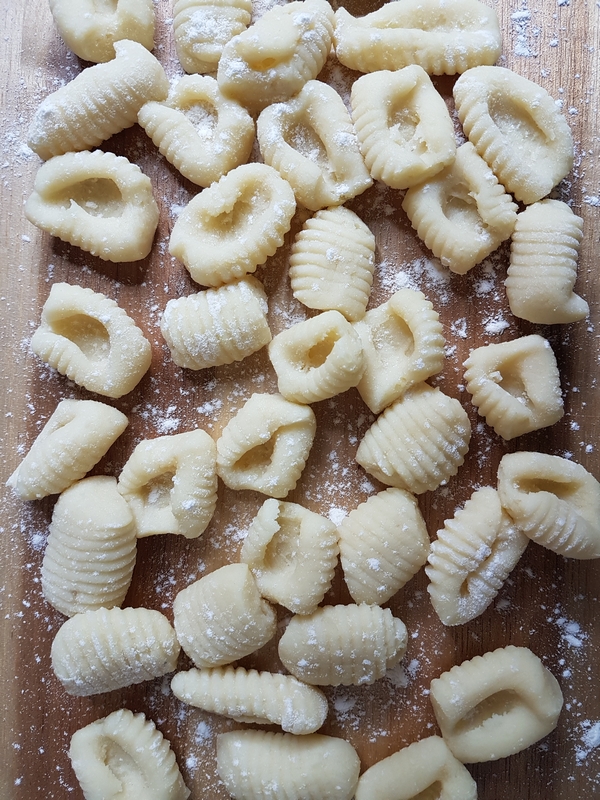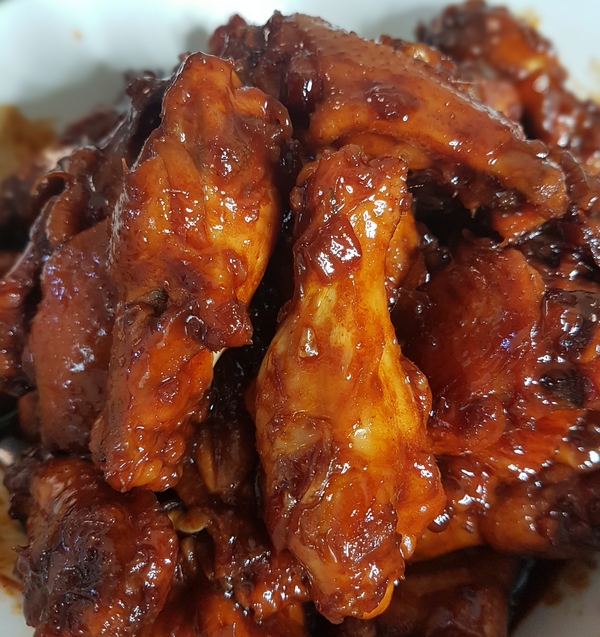 Left: home made, hand-rolled gnocchi just the way Nonna made
Above: Chicken Chilli Fry – my Nanna's Malaysian inspired sticky chicken wing recipe